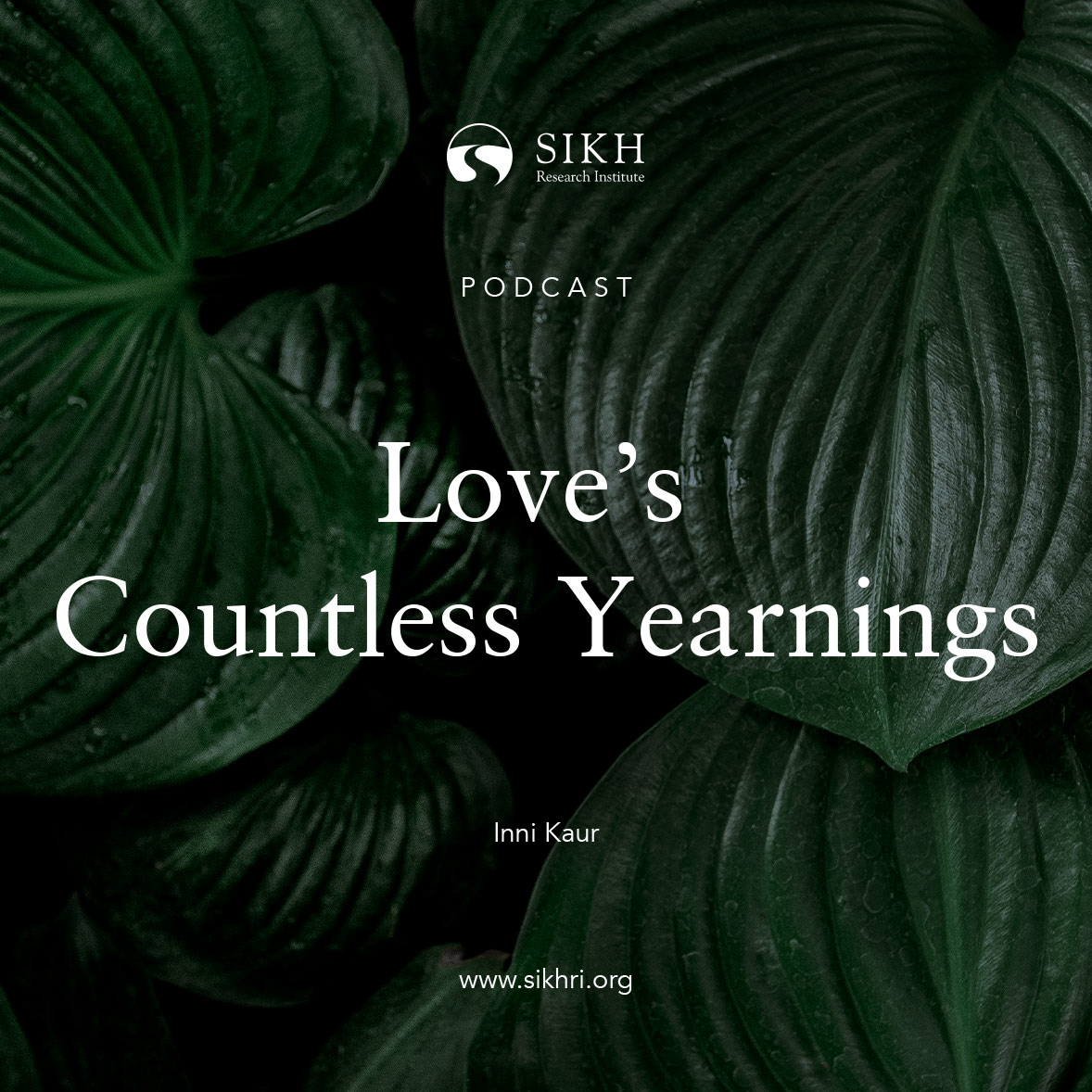 The love-arrow has pierced my heart.
I yearn for union.
When will my destiny awaken?
When will my longing be fulfilled?
–––
Inni Kaur is a passionate author, poet, story-teller and painter. To Inni, every single day is a celebration. While she writes anytime the spirit moves her to, she also thoroughly enjoys watching the clouds pass her by, taking long mindful walks to appreciate nature's innate beauty and painting abstract art-work. She lives in Fairfield, Connecticut, USA.