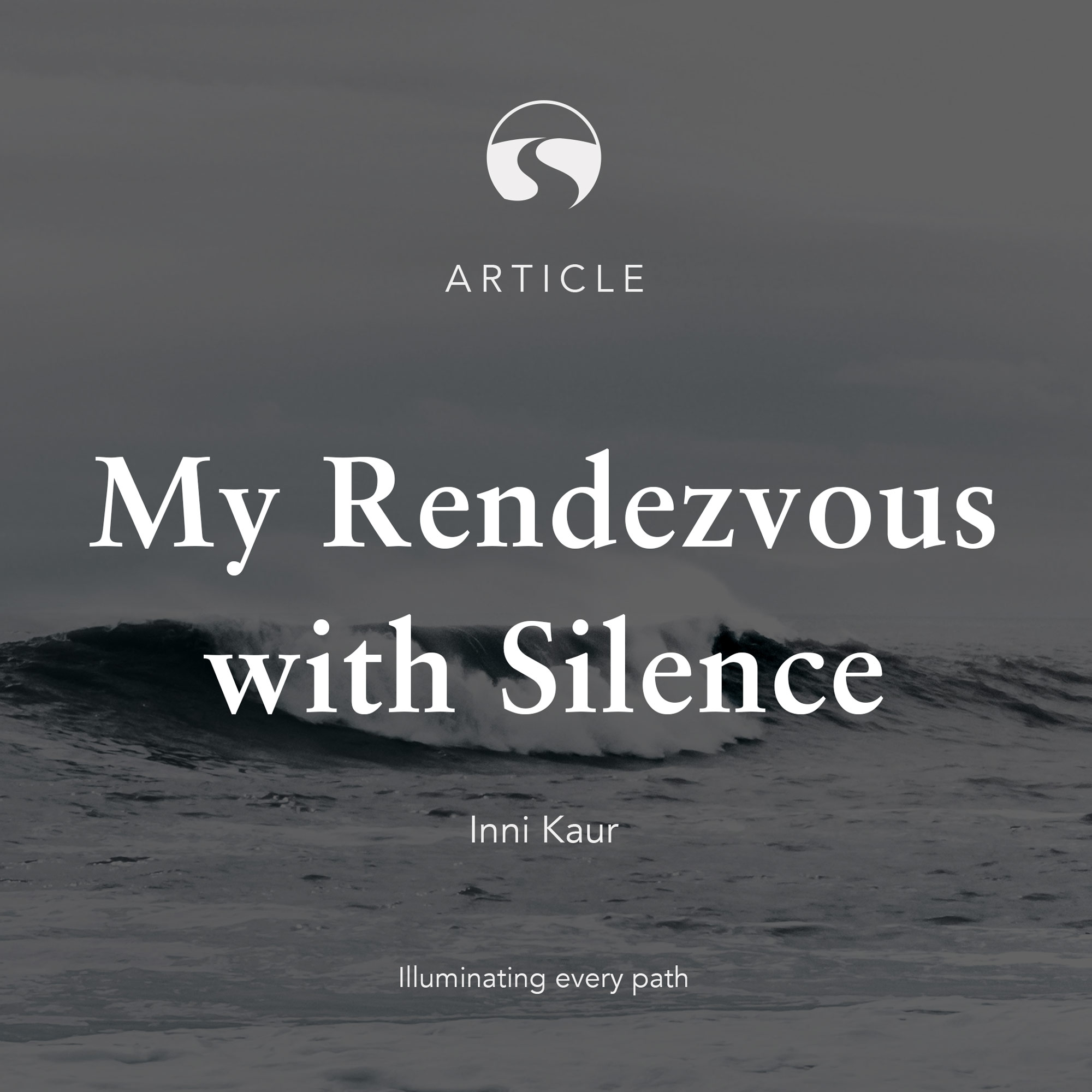 I have been yearning to experience a silent retreat. Not a structured one but a personal one. Being somewhat of a recluse, I just cannot see myself in a structured environment. It goes against my very core. 
However, it has been challenging to convince the family that I need to go into silence. "You are already so quiet," they would say, and I have been bowing to their wishes for the past fifteen years or so.
But this summer, the urge to go into silence was so strong that I found a place, registered and then told the family. I was pleasantly surprised to hear them say, "You need it. Go and enjoy your silence." 
So, off I went.