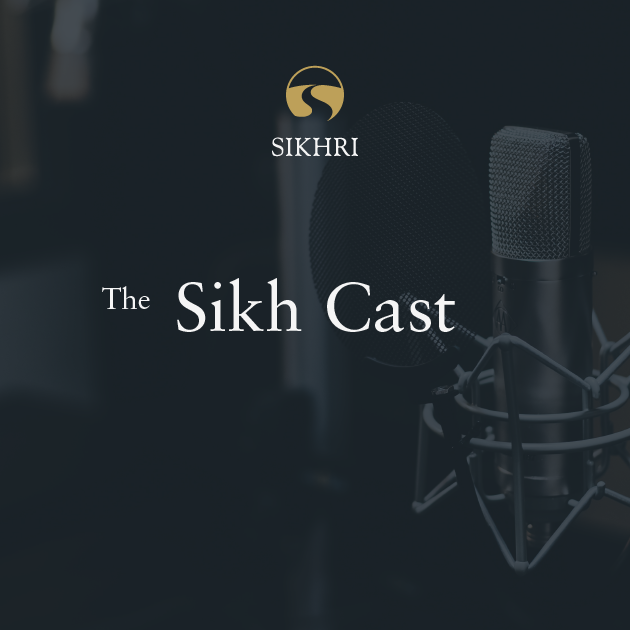 The State of the Panth series is a report on Sikh matters presented by the Sikh Research Institute to the global Sikh community.
The series reports on matters affecting either a large section of the Sikh Nation or a perspective on critical issues facing the human race at large. It surveys the self-identified Sikhs on their stances.
It outlines a Sikh perspective based on Gurmat (the Guru's Way) traditions of Bani (wisdom), Tavarikh (history), and Rahit (lifestyle). It outlines a recommendation for the individual Sikhs and Sikh institutions in "best practices" approach to strengthen the bonds within the community.
Download report: https://www.sikhri.org/who_is_a_sikh_report
Guest: Harinder Singh (@1force)
Host: Manpreet Singh (@mjassal)