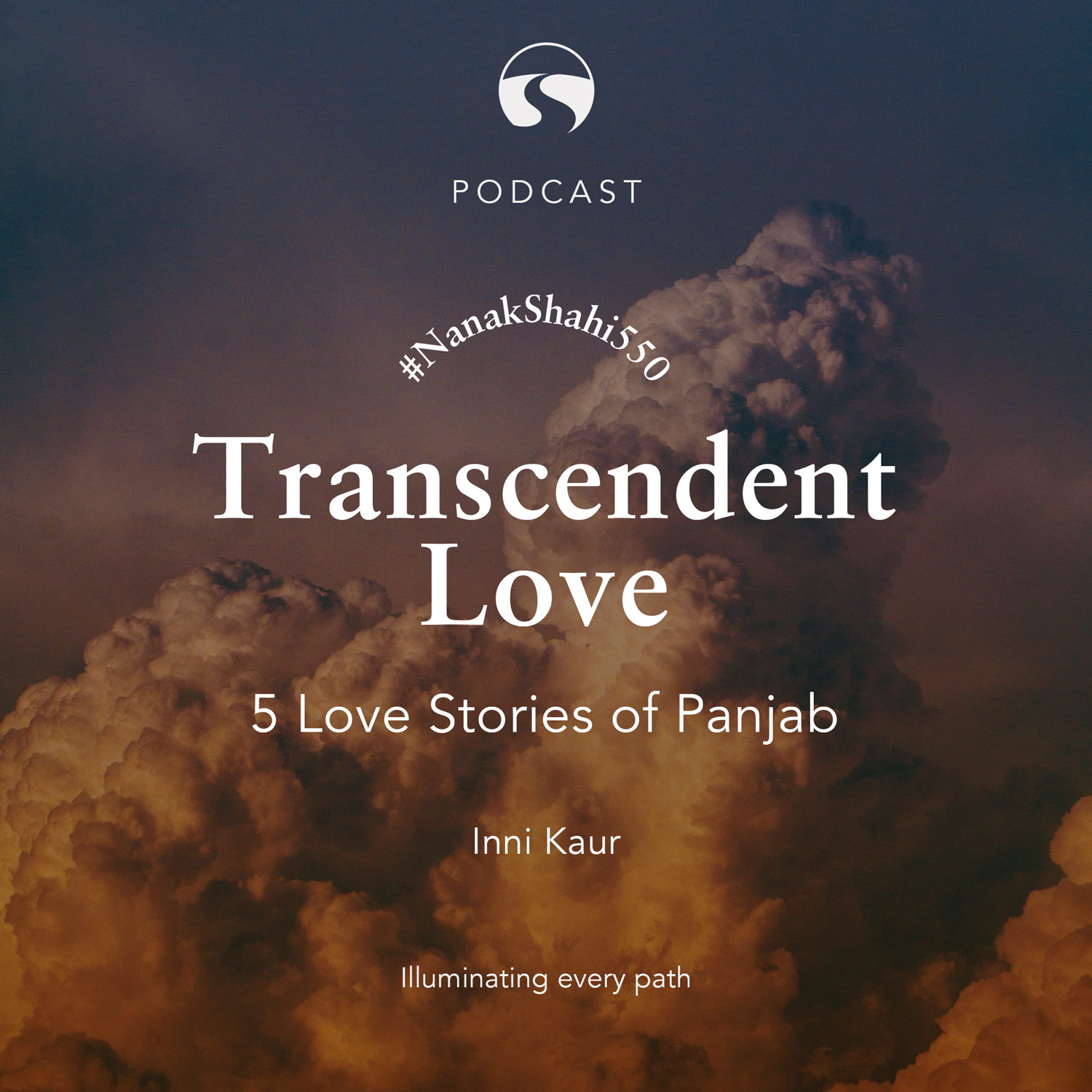 Valentine's Day Special:
Love is not a transaction.
Love does not measure, it just flows.
Love does not compare, love just loves.
Love is…
In this special Valentine's Day podcast, Inni Kaur explores the epic Panjabi love stories mentioned in the Varan of Bhai Gurdas. These epic romances give us a glimpse into a transcendent love that Bhai Gurdas points to as an example of the relationship between the Sikh and the Guru -- a relationship between the lover and the Beloved that exists without transactions, that teaches us about surrender and devotion and shows us how to rise in love.