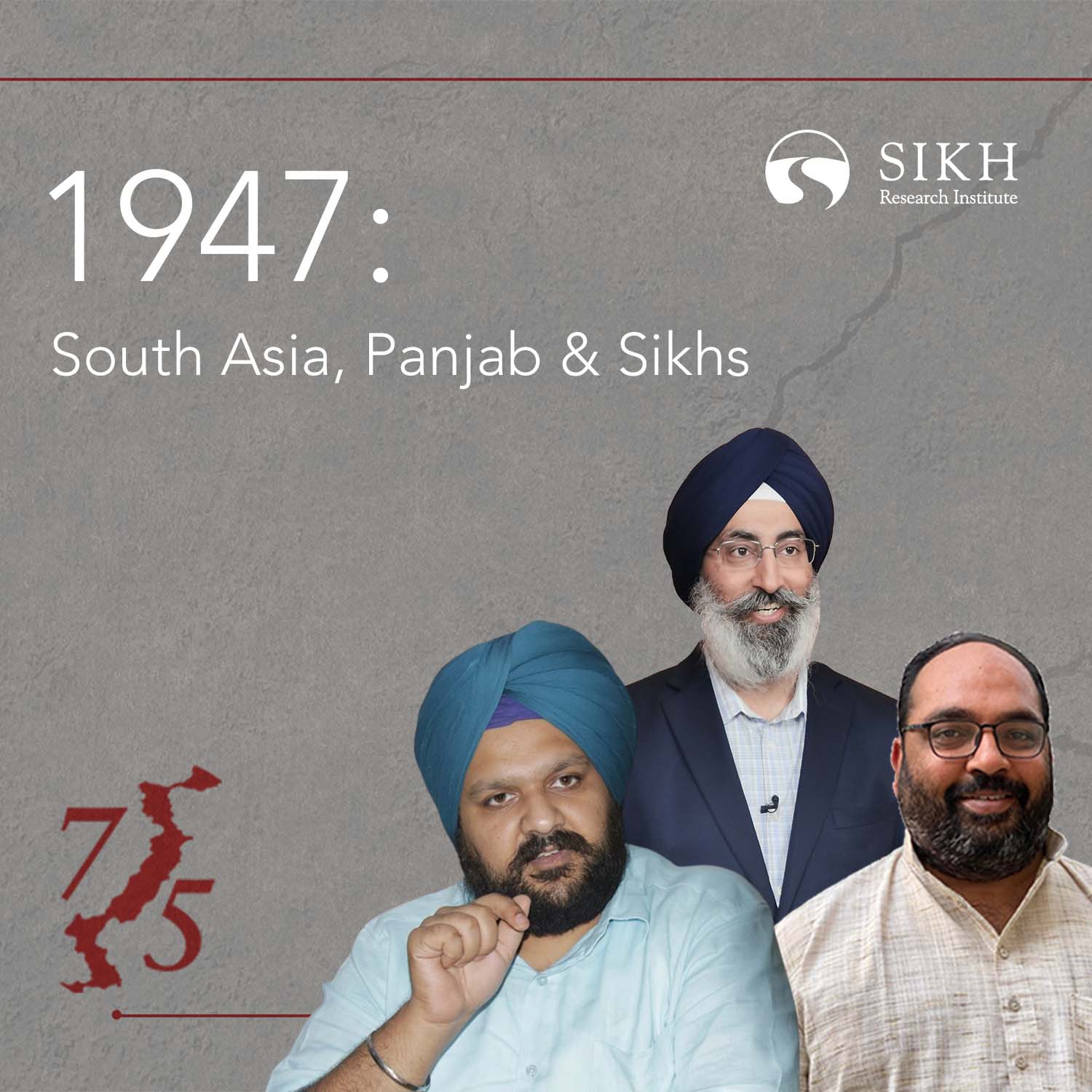 Several new South Asian nation-states were born as the British Raj ended in 1947. The Panjab of the Indus Valley civilization (3300-1300 BCE) and the Sikh Rulers (1710-1849) was annexed by the British in 1849 and partitioned by their Radcliffe line in 1947. Akalis have been representing the Sikh political consciousness since 1920.
After 75 years of the Partition:
Why are the significant sections of Panjabis and the Sikhs feeling estranged?
What are the historical, cultural, geopolitical, trade, and economic contexts and realities?
How can those mentioned above be addressed, given the current trends?
----------------------------------------------------------------------------------------------------------
ABOUT OUR CHANNEL 📜  
SikhRI connects people with the teachings of Sikhi and strengthens the bonds of the Sikh community around the world by offering courses and seminars in a variety of mediums. In an ideal world, happy and tolerant people live together in peace. They are genuinely enthused to share what they know and freely exchange knowledge on topics they are passionate about.
Their lives are driven by values that are dear to them, and are full of meaning because of it.
Enlightenment and happiness are ubiquitous.  
This is the world that we strive to create by:  
1. Making Sikh education accessible to anyone.  
2. Helping more people to understand the principles of Sikhi.  
3. Presenting Gurbani the way it is.