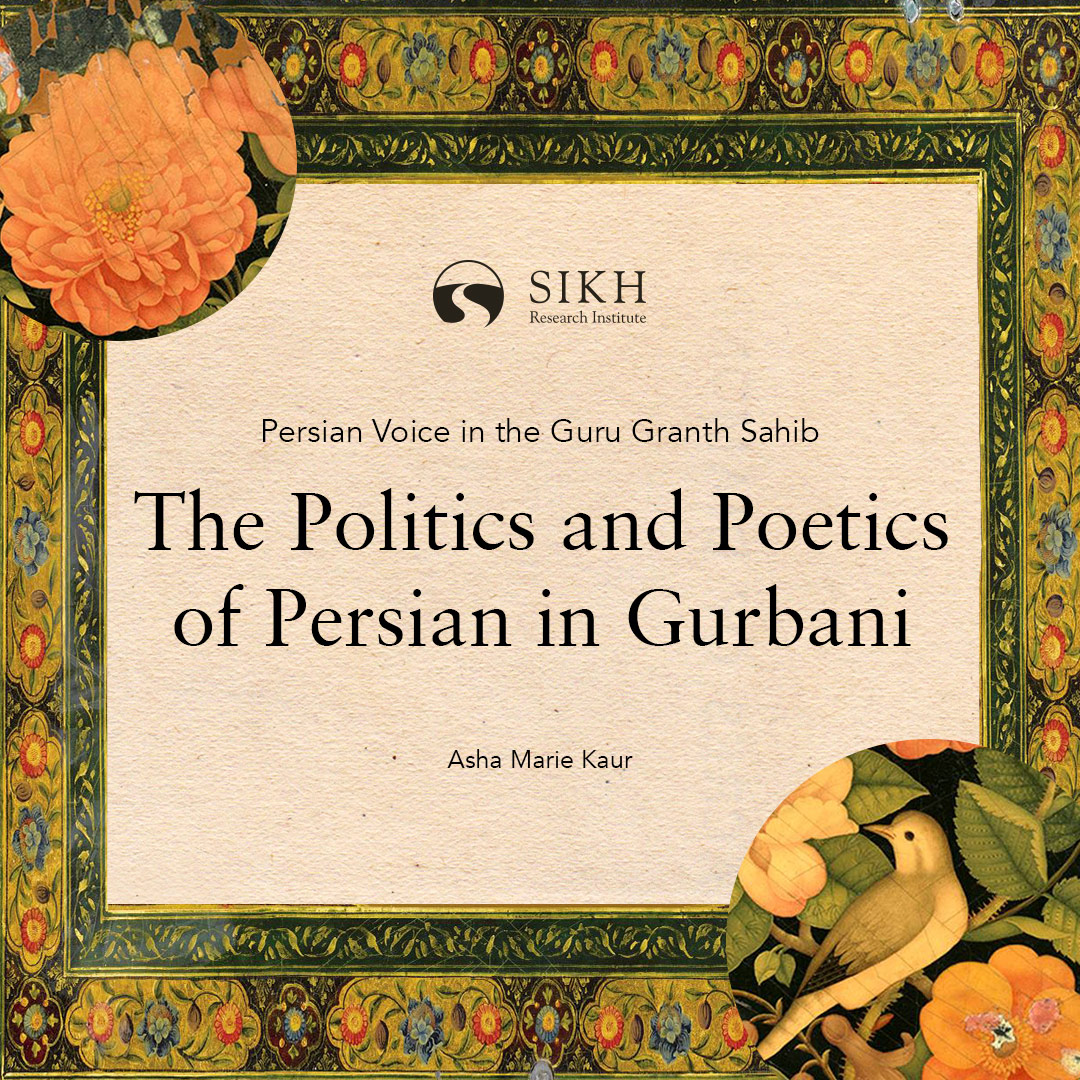 The Politics and Poetics of Persian in Gurbani
Persian is one of the many languages found in the Guru Granth Sahib. Guru Nanak Sahib, Guru Arjan Sahib, and several of the bhagats revealed bani (Wisdom) in the Persian language. In commemoration of #Nanakshahi550, The Persian Voice of the Guru is being introduced with an accompanying article that addresses common understandings and illustrates the role of Persian in the Guru Granth Sahib, followed by transcreations of six sabads (excerpts from the Guru Granth Sahib) by Guru Nanak Sahib.
For the sabads written in fluent Persian, the Perso-Arabic script will be styled for a modern-day Persian speaker to read and understand. For the sabads infused with Persian vocabulary, the focus is transcription.